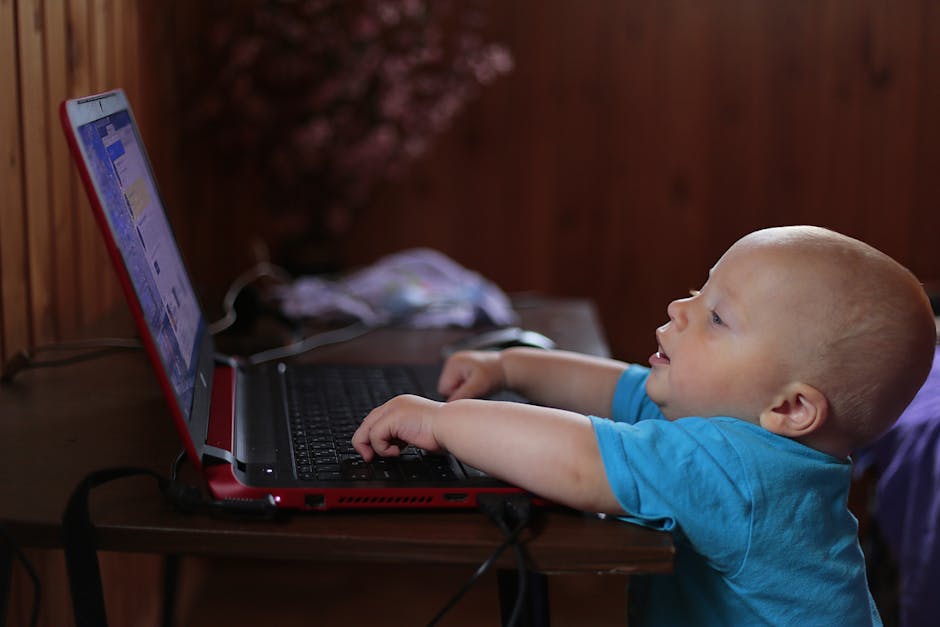 Controlling your Child's Online Activities
Children will do as their parents have been doing in front of them. Their observation of what you do is what needs to concern you the most. You are charged with the responsibility of ensuring their kids act right, and are responsible. In this age of the internet, you will have to work out how our kids interact with that resource. We tend to get so much from the internet. No other information and communication tool in our history compares. It however, needs one to use it well if it is to be something positive in their lives. Since they shall at some point access the internet, it is beneficial for all concerned if you can teach your kids how to interact with the resource responsibly. Here are some of the things you can do.
They need to understand the difference between bad and good behavior online. The same approach you use to show them right from wrong in other areas of life applies here as well. They should know how bad cyberbullying happens to be. They need to know the importance of not hurting others online. If they were on the receiving end, they would not like it any better. Teach them to be kind to others online. As they come to appreciate all the positive influences, they will shun any negative ones that come their way.
You should also ensure their devices have parental controls and a kid-friendly search engine. This is how you will know more about the kind of sites they visit. This is also how they will have no ability to go to bad sites. They need to know of the good sites they can visit and what info they can freely share. By putting too much info out there, they put themselves in grave danger.
As they get older, you need to let them know which laws govern online behavior. They will now see what consequences await those who harass others online. They shall also see the dangers in sharing nude photos online. That is seen as a violation of the child pornography laws, and could earn them the unenviable title of a sex offender. They may have been cheeky, under peer pressure, or going through blackmail, but they will now pay for it for the rest of their lives. Let them be free enough to tell you about it the moment it happens.
You should at all times set a good example. Kids tend to emulate more of what you do, and less of what you say. They will, therefore, do most of what they see you are doing, or what they see on your browser. Do better.